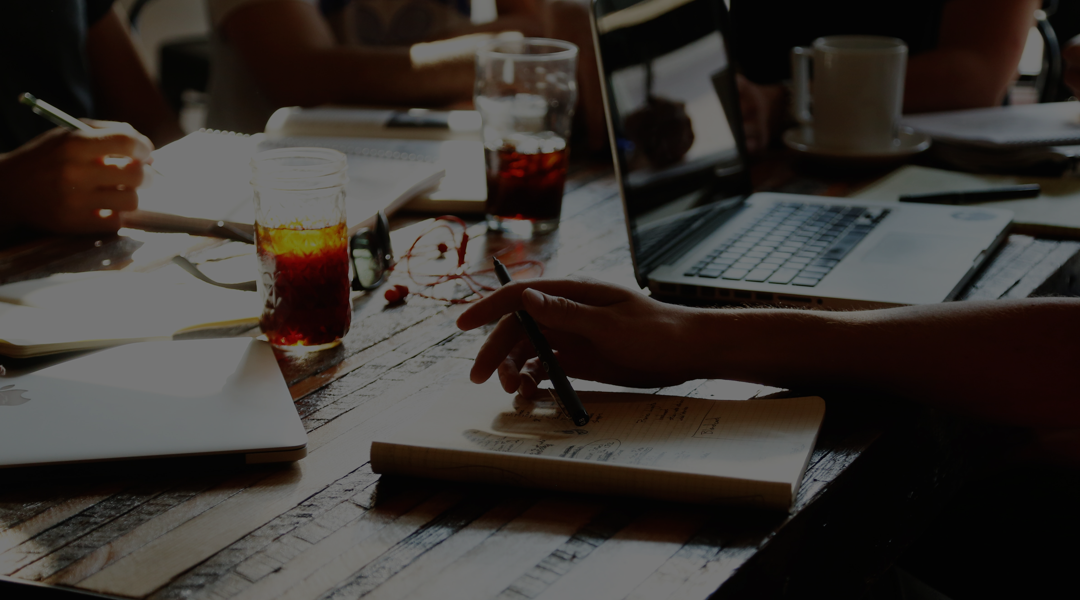 Your brain is powered exclusively by blood glucose.

So it makes sense that if your glucose levels are not optimum - you're not optimum. UBAND monitors your levels - gives you low and high alerts and summarizes over a day/week/year.

Because optimum levels improve your cognitive performance.
Finger pricking is so 1994. We're building the future.
It's going to take a little while and we're genuinely sorry about that - like you we wish it was ready for release tomorrow!

Just know we're going to get it into your hands ASAP.

Project Timeline 24 months
Calories are great (you'd die without them) and also not great - depending on where they come from and how many you consume.

It's a well known fact that if you're mindful of your calories - you're more often at your goal weight. Simple.

We're going to make that wayyyy easier for you to know.

Project Timeline 12 months
Bio-RFID platform for detection of biological substances
non-invasively
using light and radio spectroscopy
Non-Invasive
Bio-RFID Sensor
Flexible Comfort
Bluetooth
Connects
UBAND
App
"This time we decided to benchmark multiple tests against the FDA approved Freestyle Libre. I'm proud to say we are about 90% correlated to the Abbott Labs CGM but something else got our attention."

Phil Bosua - CEO
Measures Your Health
Automatic
Calorie Counting
Diabetes
Monitoring
Cognitive
Performance
UBAND